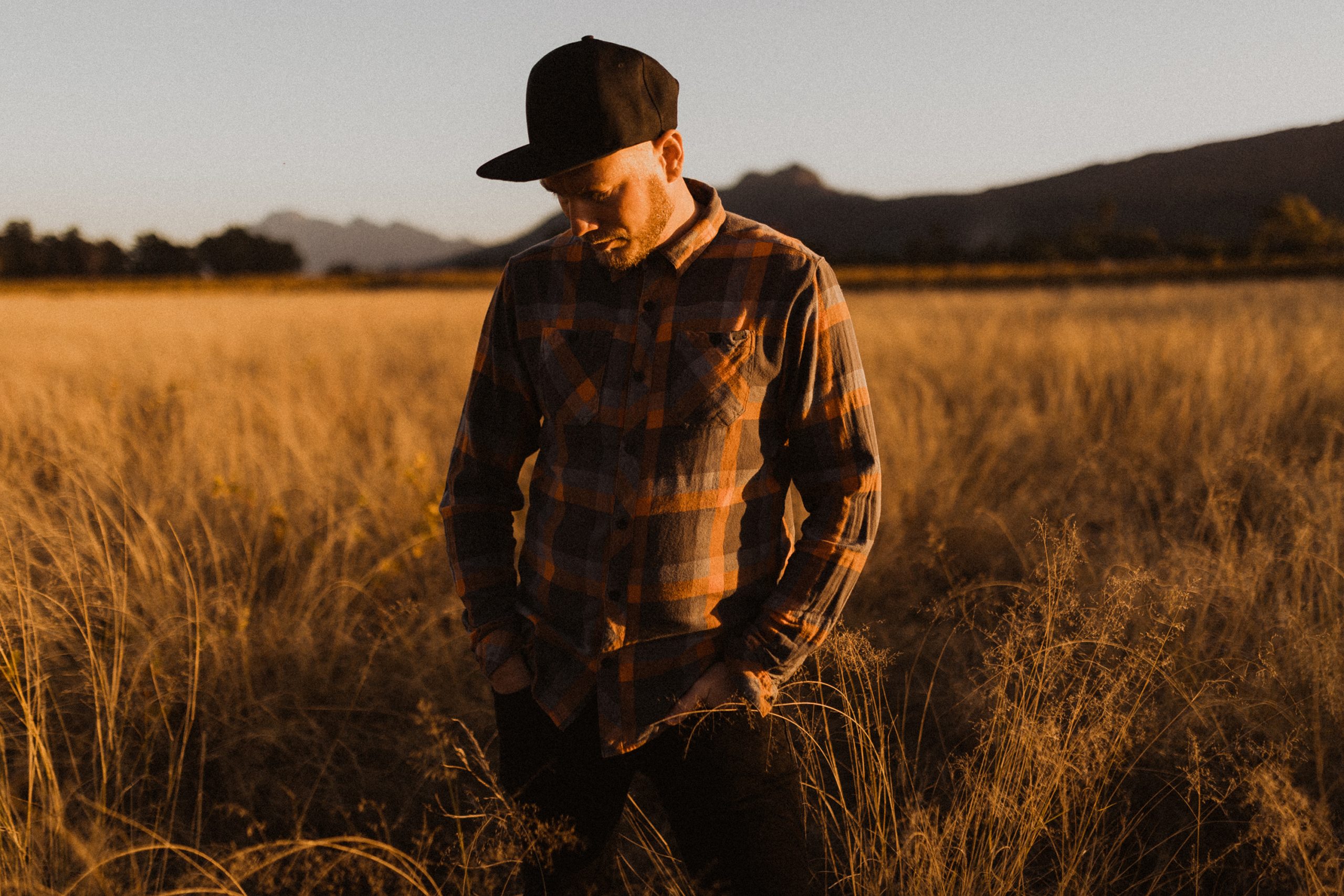 Hello!
I'm Daniel. The guy behind the camera. I am a Cape Winelands based professional Photographer and Videographer.
When I'm not shooting you will find me outside riding my mountain bike or my offroad motorcycle all over the beautiful Western Cape.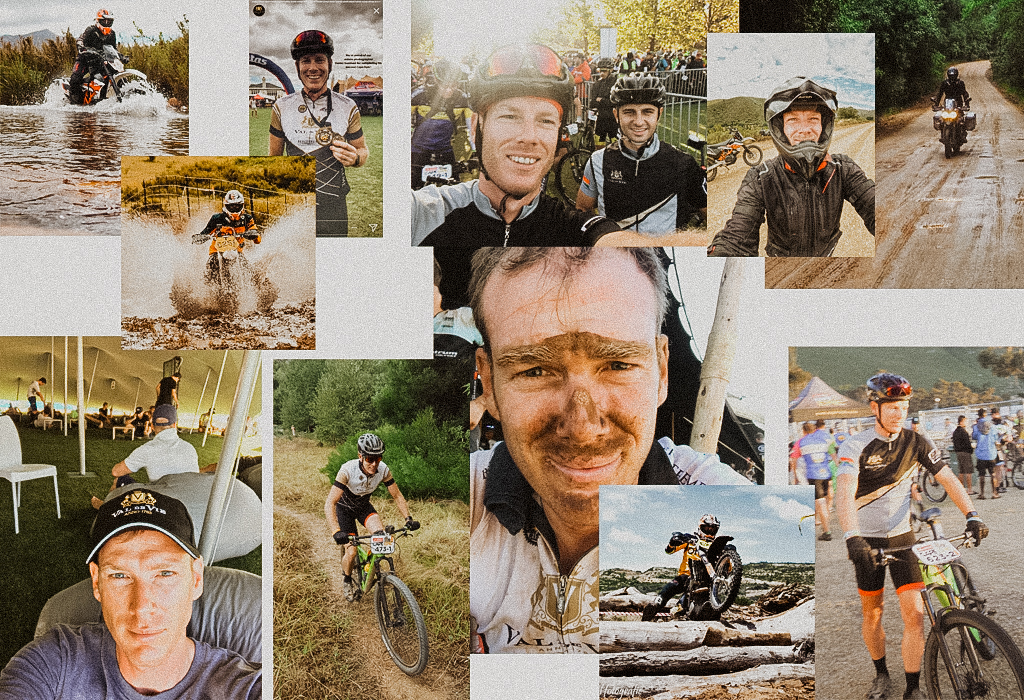 I studied Photography at CPUT where I completed my Bachelor's Degree in Photography in 2006.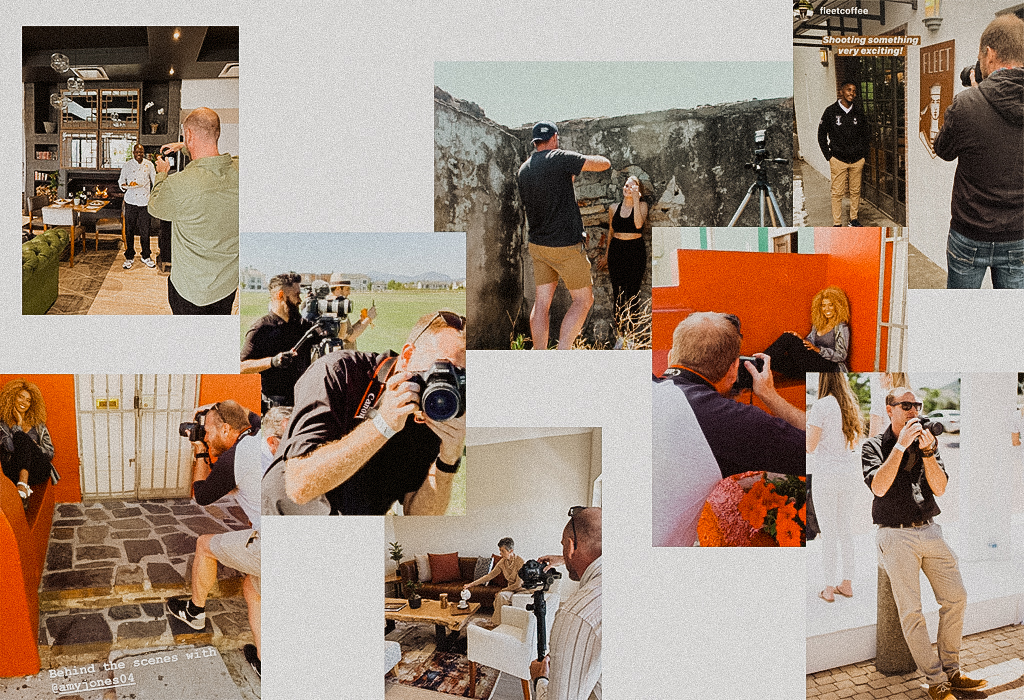 I've been shooting since 2006 and it's become my true life path.
T here are many photographers who have found success through specializing in one particular genre of photography; however, my own success has resulted from a conscious decision to embrace photography as a whole rather than become a specialist in one or two fields.
Diversity in terms of photographic ability has proven to be a major asset. It has encouraged me to keep learning about the many different aspects of photography and how they can compliment and enhance each other. I am constantly learning, experimenting, and testing.
See my personal Instagram page below (my picture journal).